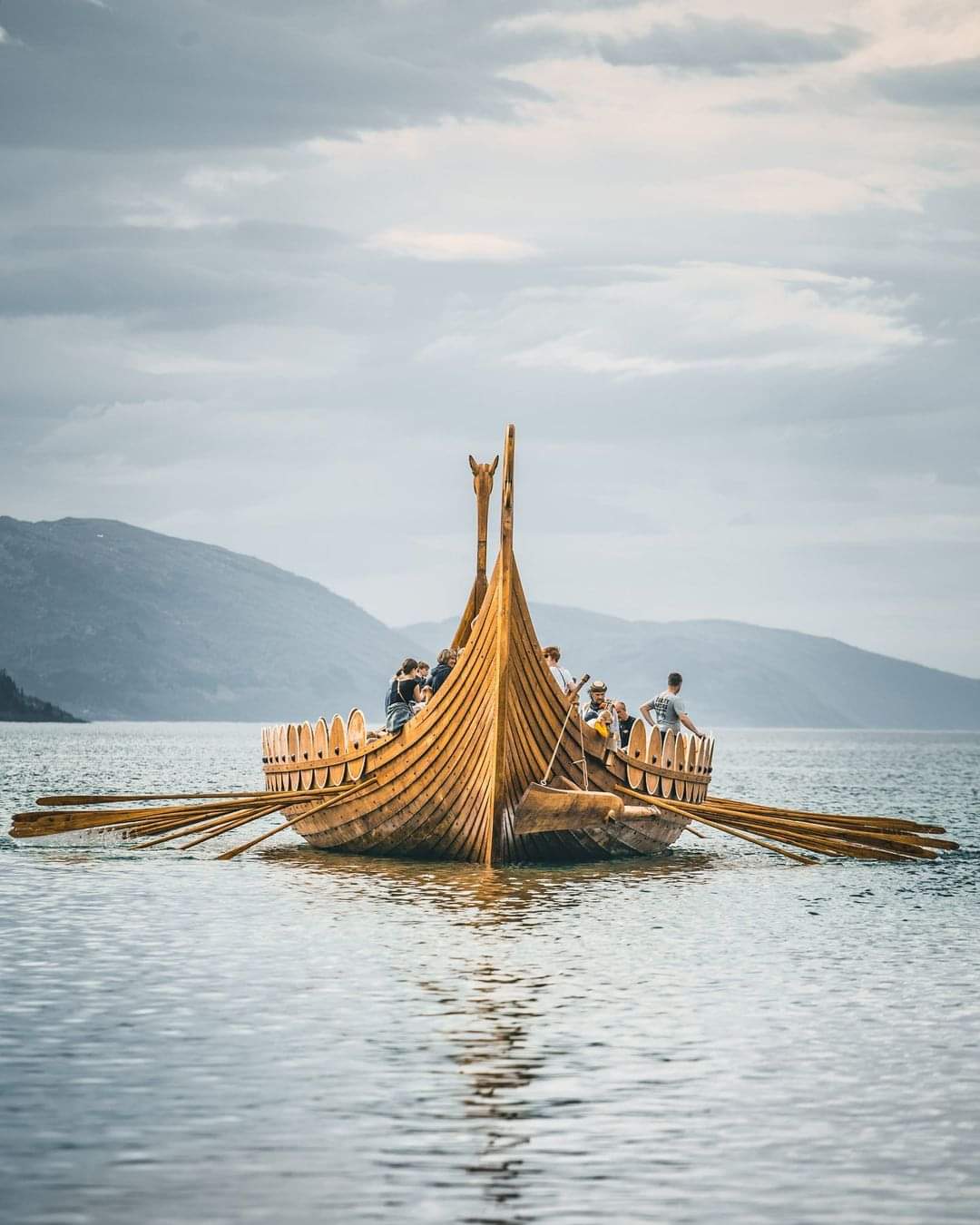 The Warrior Lodge
Our master craftsmen heed to the values of the Warriors of old creating items of unique and authentic inspiration for the modern-day Warrior. Distinctive jewelry and apparel for the Mighty Viking.
Thousands of verified customers
Supplier to rock bands, movies and tv-shows
Secure payments
Free shipping on orders over €100.00
Fast door-to-door shipping
Easy returns and exchanges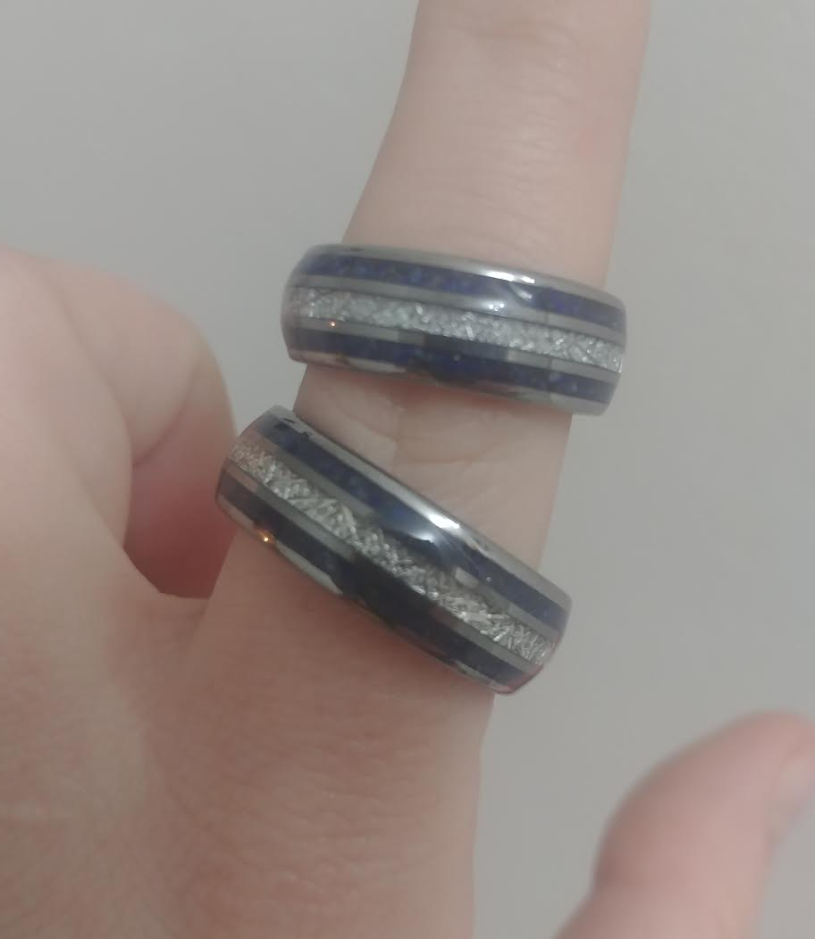 L.H.
Skadi Bounty 8mm Tungsten Carbide Ring with Lapis Lazuli Inlay
I ordered a pair of rings and wanted to thank you. These will be wedding bands for my husband and I. We could not be more thrilled. They are absolutely immaculate. The attention to detail is phenomenal. They are a perfect pair for our special day and will last forever, we are eternally grateful.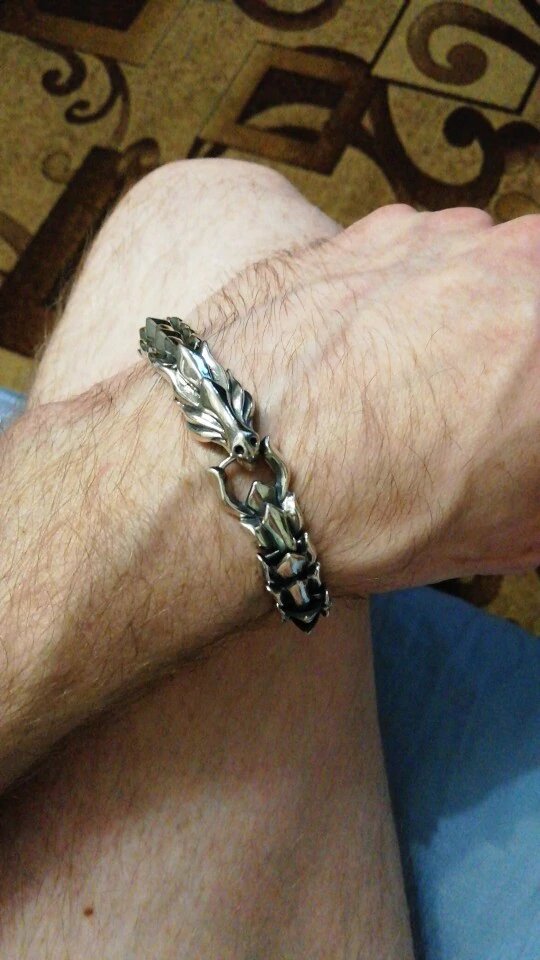 Alex P.
Jörmungandr Handmade 925 Silver Bracelet
As a longtime customer, I can say The Warrior Lodge products are of the highest quality. My wife and I have been wearing their products for over three years and we always come back for more!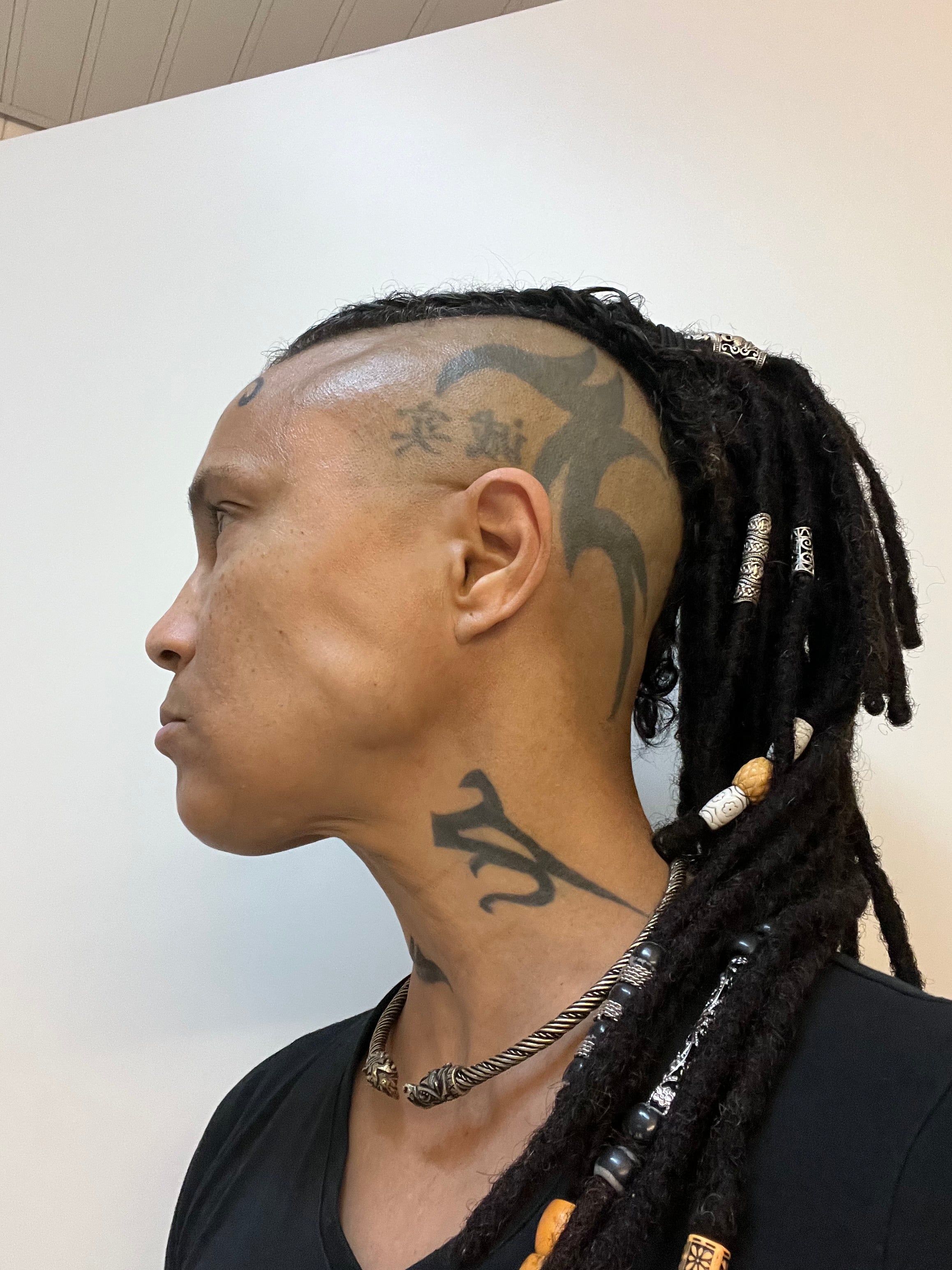 Gabrielle G.
Torc of Geri and Freki - Odin's Wolves Torc Necklace and Arm ring
Here is my look and why I so desperately wanted this.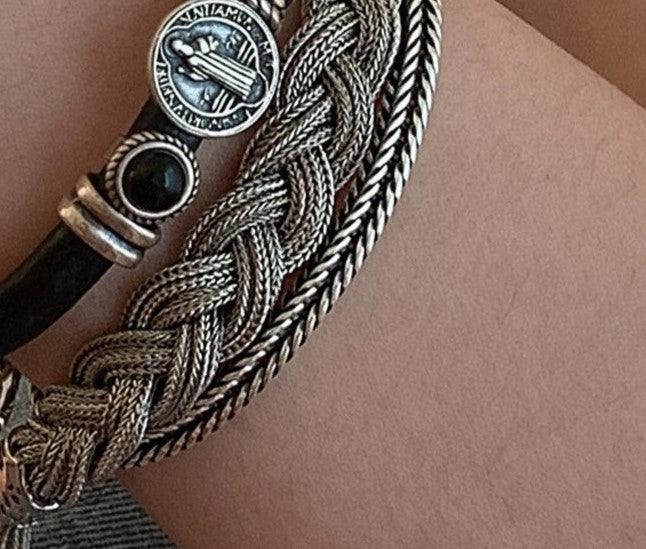 Nadinne A.
Threads of Fate 925 Sterling Silver Bracelet
Very nicely made products and a professional customer service ready to solve any question you may have!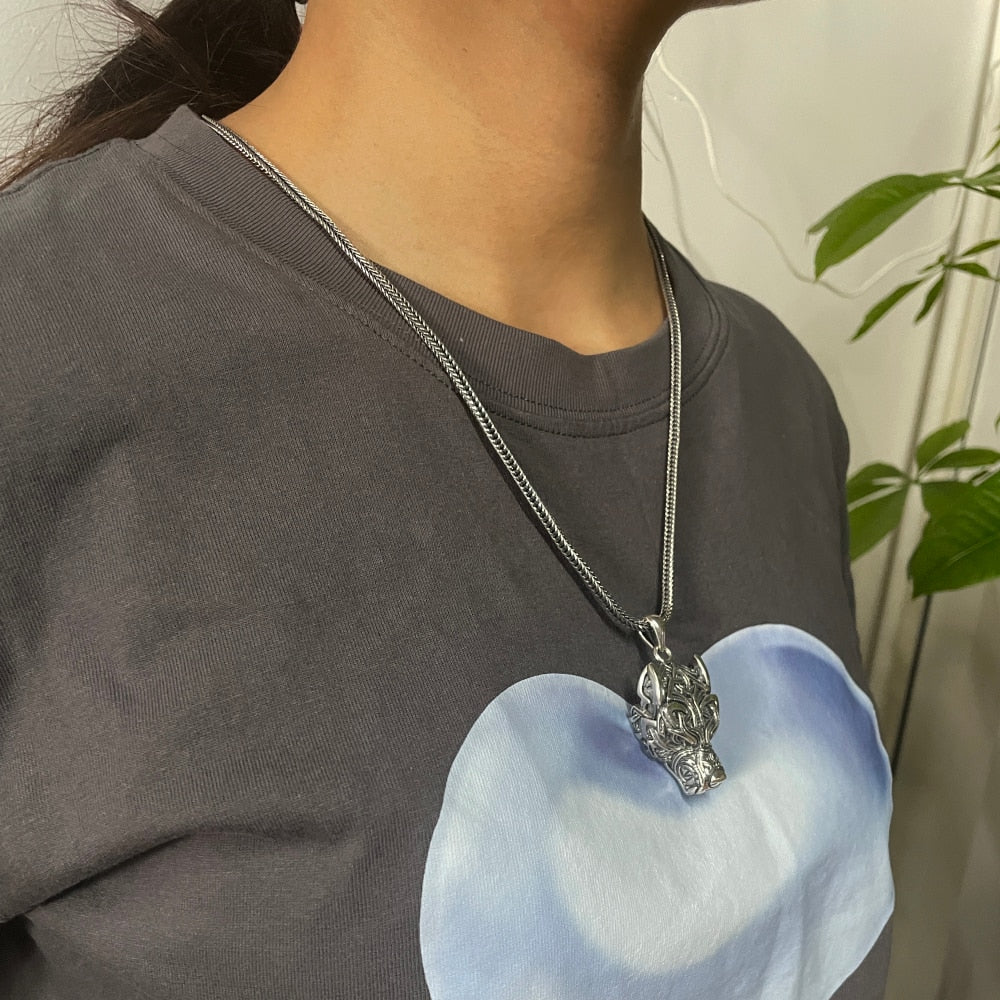 Paula S.
Fenrir Wolf 925 Silver Pendant
Incredible Craftsmanship! Fast shipping! My items got to me so fast, sooner than expected even.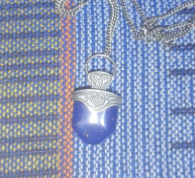 Mark T.
Gift of Njord 925 Sterling Silver Necklace with Natural Lapis Lazuli Stone
All ways come back to The Warrior Lodge to buy more stuff every year.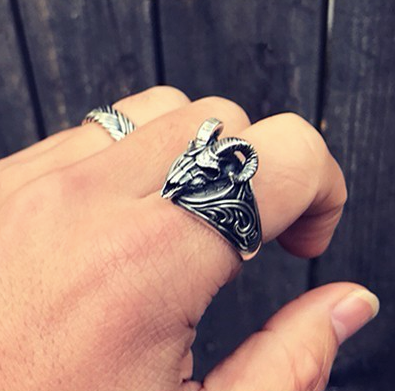 Edward S.
Thor goats 925 Sterling Silver Ring
Professional customer service and great products.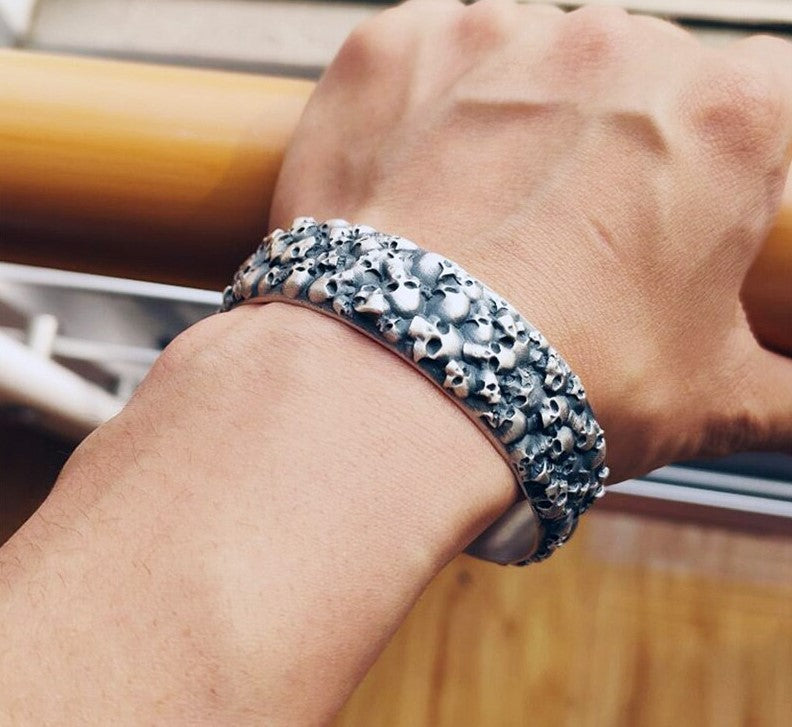 Richard P.
The Arm Ring of Hel 999 Sterling Silver Bracelet
Great quality and detail, I will buy again.
Regular price
€189,90
Sale price
€189,90
Regular price
€0,00
Regular price
From

€69,90
Sale price
From

€69,90
Regular price
€79,90
Regular price
€59,90
Sale price
€59,90
Regular price
€19,90
Sale price
€19,90
Regular price
€24,90
Regular price
€44,90
Sale price
€44,90
Regular price
€44,90
Regular price
€64,90
Sale price
€64,90
Regular price
€64,90
Regular price
€19,90
Sale price
€19,90
Regular price
From

€144,90
Sale price
From

€144,90
Regular price
€159,90
Regular price
€39,90
Sale price
€39,90
Regular price
€49,90
Regular price
€29,90
Sale price
€29,90
Regular price
From

€339,90
Sale price
From

€339,90
Regular price
€349,90
Regular price
€64,90
Sale price
€64,90
Regular price
€14,93
+2
Regular price
From

€289,90
Sale price
From

€289,90
Regular price
€0,00